Welcome To The Bright Side Of DMV
DMV SQ gives you quick access to renew, transfer, or replace your vehicle registrations, license plates and stickers same day. We have simplified the DMV process to get your issued resolved in under 5 minutes.  

Registration Renewal
We've simplified DMV registration renewals down to a few minutes, so you get back to the important things in life. Orders complete before 2pm are shipped same day.

Title Transfer
DMV SQ is able to transfer title of your vehicle within minutes. Our quick and easy process takes the guesswork out of confusing transfers.

DMV Replacement
Whether you misplaced or damaged or lost your Title, License plate, Stickers or Registration. DMV SQ can quickly replace your DMV necessities to keep your vehicle legal to function on the road.
Need Help with Suspended Registration?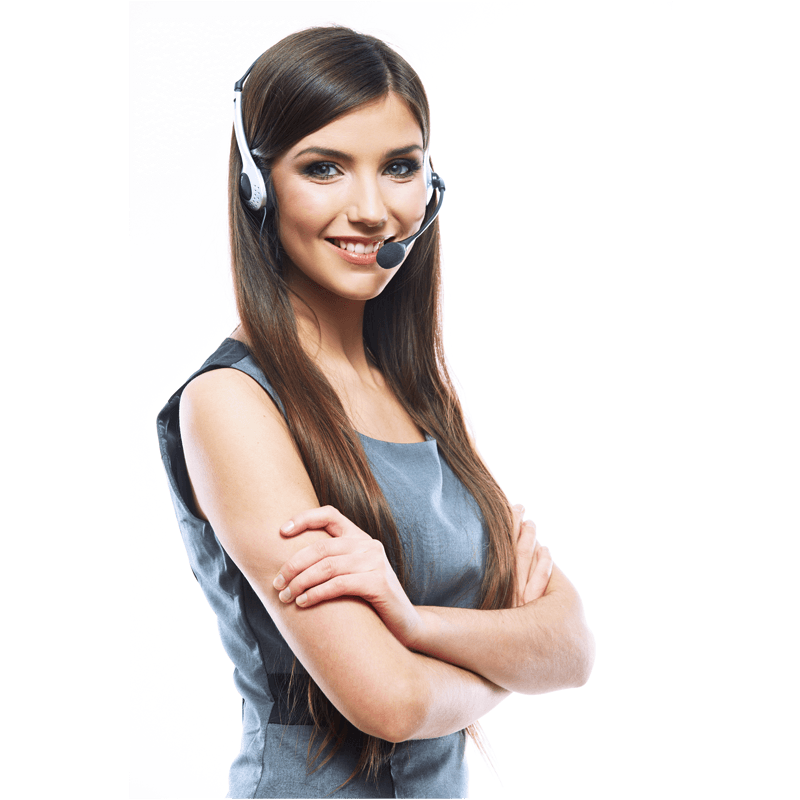 Dedicated to your Happiness

With a whole department dedicated to your happiness, our customer happiness representatives are here to help you. Contact us anytime by phone, chat, or email.

Comrades with DMV

We are DMV's option to save time and hassle of long lines. We can quickly process and issue title transfers, validated registration cards, registration stickers and license plates.

Convenient Service

DMV SQ has a dedicated registration hotline. You can register your car via phone and pickup your stickers same day or have them shipped.